FAMILY LAW
Our practice areas developed to meet a changing global marketplace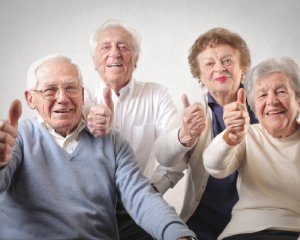 FAMILY LAW ATTORNEY GRAND RAPIDS MI
The Law Offices Of Sean Patrick Cox, PLLC — Experienced Legal Representation For Families
When your family's needs change, it is imperative you seek representation from an experienced family law attorney Grand Rapids, MI, who is prepared to advocate for your best interests. At our law firm, we take time to listen to our clients' needs and make certain we devise strategies that will likely achieve the best possible results.
We are The Law Offices of Sean Patrick Cox, PLLC, and we represent individuals throughout Michigan in family law matters. Our attorney is also licensed to practice in Florida and frequently represents clients from those communities.
We Represent Clients In A Diverse Range Of Family Law Matters, Including
FREQUENTLY ASKED QUESTIONS
Family law is comprised of divorce law, custody law, parenting time disputes, alimony disputes, child support disputes and change of domicile issues.
The family law attorney you hire to describe you is your choice & you should feel positive about your decision. The Law Office of Sean Patrick Cox strongly encourages you to consult other family law attorneys & compare our fees and hourly rates as well as the information we provide you with that of our peers.
Grand Rapids family law attorneys are familiar with the problems that arise when parents decide to divorce and seek custody arrangements.
CONTACT A MICHIGAN FAMILY LAW LAWYER
Talk with a family law attorney in Grand Rapids, MI, today about by calling us at (616) 942-6404. Schedule your free consultation here with one of our attorneys servicing Grand Rapids, Kalamazoo and West Michigan.