WILL CONTESTS & TRUST CONTESTS
Our practice areas developed to meet a changing global marketplace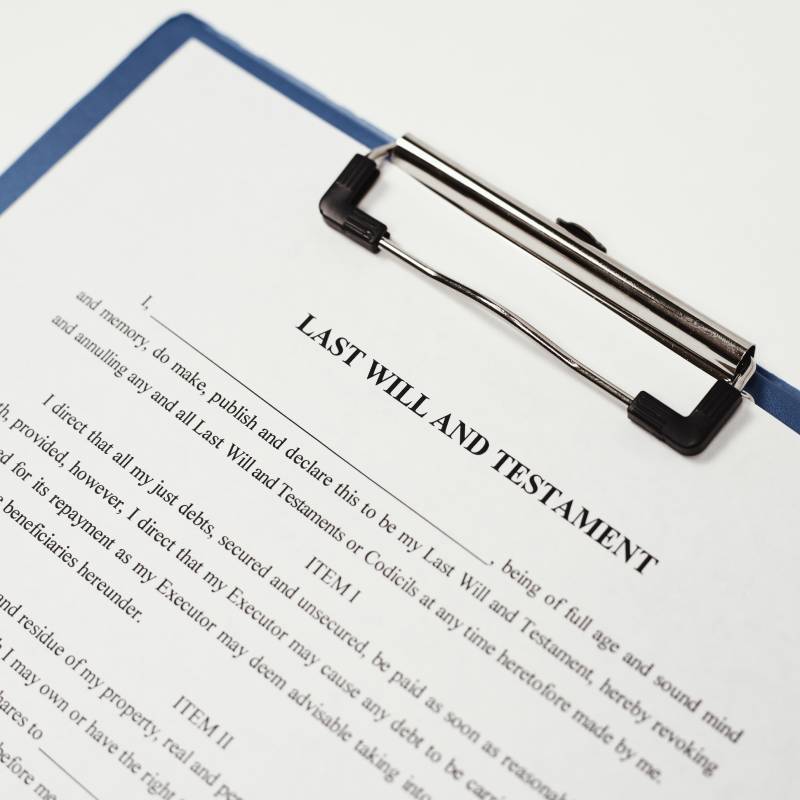 WILL CONTESTS & TRUST CONTESTS ATTORNEYS
At The Law Offices of Sean Patrick Cox, PLLC, our team of attorneys has an extensive understanding of the laws surrounding will contests and trust contests, and we have litigated numerous cases for our clients. If you need to defend a will that is being challenged, or you wish to challenge the distribution of assets under a will or trust, we will be by your side throughout the entire process.
Our experience on both sides of will challenges gives us the unique ability to know how the other side will build its case. For questions regarding your specific circumstances, please contact our will and trust contest law firm online.
REASONS FOR CHALLENGING A WILL OR TRUST IN MICHIGAN
Contesting a will or a trust is a complicated process requiring large amounts of medical proof. This makes it critical to consult with a knowledgeable lawyer early on in order to begin building your case as soon as possible. There are many reasons that a will may be challenged, including:
Undue influence

Lack of capacity

Fraud
Duress

Abuse of fiduciary duties involving powers of attorney
A bad economy can make some individuals act in ways they would otherwise not. If you suspect that your loved one's will has been tampered with or created under duress, we can help.
DILIGENT INVESTIGATIONS OF YOUR CLAIMS
At The Law Offices of Sean Patrick Cox, PLLC, we thoroughly investigate medical records and other evidence to uncover all the important information relating to your case. We work with doctors, nurses and other experts in the field to determine the best route to take to achieve your goals.
It is important to have solid medical evidence to back up your claims. When preparing your case, we are honest and up front about your chances of success. Recent changes in the law could have a large impact on the merits of your case, including new regulations surrounding powers of attorney. We will inform you of all the laws that could impact you and guide you down the best path.
Talk With A Will Contest Attorney In Grand Rapids, MI
Talk with an attorney today about will contests and truth contests by calling us at (616) 942-6404. Schedule your free consultation here with one of our attorneys servicing Grand Rapids, Kalamazoo and West Michigan.