SENIOR HOUSING: AGEWISE
Our practice areas developed to meet a changing global marketplace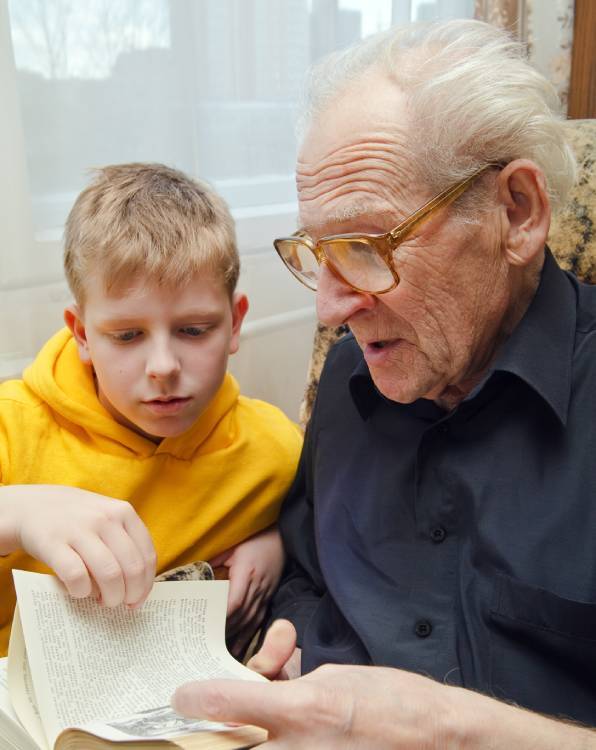 ELDERCARE ATTORNEYS
At Sean Cox Law, we know that navigating the issues around eldercare and finding the right senior housing amenities in Grand Rapids, MI can be a real challenge.
That's why we're happy to refer our eldercare clients and their families to our favorite home-grown senior housing planning advisory, Agewise. Agewise is a free service that connects West Michigan families with the resources and guidance needed to make critical decisions with elders.
The families we refer to this organization are uniformly delighted with the services offered to help untangle what can be very confusing options.
Contact The Law Offices Of Sean Patrick Cox, PLLC
Talk with an attorney today about eldercare and eldercare partners by calling us at (616) 942-6404. Schedule your free consultation here with one of our attorneys servicing Grand Rapids, Kalamazoo and West Michigan.