Medicaid Planning Attorney Kalamazoo MI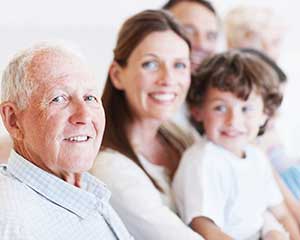 Medicaid Planning Attorney Kalamazoo MI
We are The Law Offices of Sean Patrick Cox, PLLC.
Our Kalamazoo elder law lawyers represent individuals, families and the elderly in legal matters involving elder law, estate planning and Medicaid planning.
Our firm has two convenient office locations in Michigan. At our office, client satisfaction is a priority — whether that includes using negotiation skills or strong litigation experience, we will help you reach your objectives.
Our Medicaid planning attorneys in Kalamazoo MI continuously pledge to:
Listen closely to your situation
Interpret the law in plain language
Explain your options so you can make an informed decision
Return your phone calls and e-mails promptly
Meet with you in your home, a nursing home or other convenient location
HELPING YOU PROTECT YOUR HEALTH AND YOUR FINANCES
When an unexpected medical crisis or the early diagnosis of a slowly developing condition creates the need for nursing home planning, it is important to have experienced legal advice to guide you through the process. You will need to make important decisions that could impact your life savings and the care you receive in the future.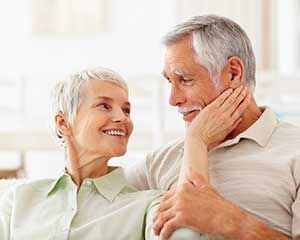 Our Kalamazoo elder law lawyers help children assisting parents, married couples and individuals make the right decisions about nursing home care and their assets. You do not have to spend all of your assets in order to be eligible for  .
Our Kalamazoo Medicaid attorneys can help you avoid costly mistakes and guide you towards the right solutions for your situation. There are strategies and planning available to protect your financial assets, your real and personal property, and your life savings from being lost to a nursing home or the government.
Do not suffer needless worry that you will lose everything you've worked so hard for in planning and saving over the years. We can guide you through this stressful process and assure you that there are sensible solutions to protect you and your family's assets.
A FULL-SERVICE KALAMAZOO ATTORNEY FOR MEDICAID PLANNING
Our Medicaid planning law firm uses estate planning instruments such as special trusts, special annuities, quit claim deeds, and numerous other strategies to protect your assets. We will carefully examine your situation and discuss your options. We can also discuss emergency planning and continuing care contracts that will ensure that your nursing home cannot discontinue care.
Even in the midst of a medical crisis, we can handle all aspects of Medicaid planning and the application process. It is our goal to help our clients and their loved ones get the care they need at this time in their lives.
TALK WITH A KALAMAZOO MEDICAID PLANNING LAWYER TODAY